"Waiting on sound" is never an option. This is Robert Albrecht, professional sound mixer/recordist at your service. Contact me for all your production sound needs.el of prof laid back and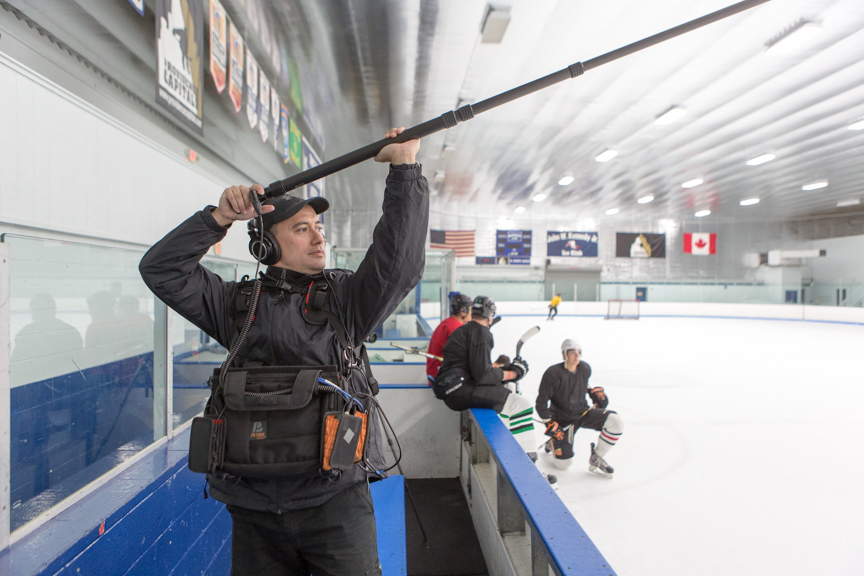 ROBSOUND NEWS:
Two films that I am immensely proud to have done location sound for, "Itzhak" a feature documentary and "Who We Are Now" a feature narrative, are now playing in select theaters getting rave reviews!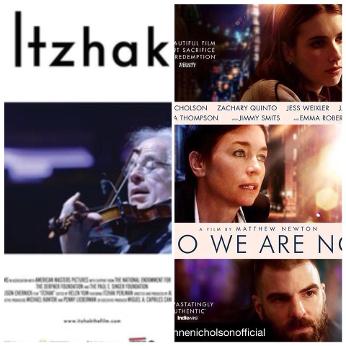 Check out this DINGBELL commercial I recorded sound for below, starring none other then actor Mark Margolis from Breaking Bad...........